The community
Board
The foundation board of trustees determines the RheumaCura's policy and strategy with respect to its activities and how they are financed. It monitors the implementation of strategy and ensures a balance between objectives and resources in the short and long term.
Supporters
Supporters are people who are helping us by publicly supporting our aims, by volunteering with us, by donating to us, by signing up to be a patient expert, or backing us in any way that they are able.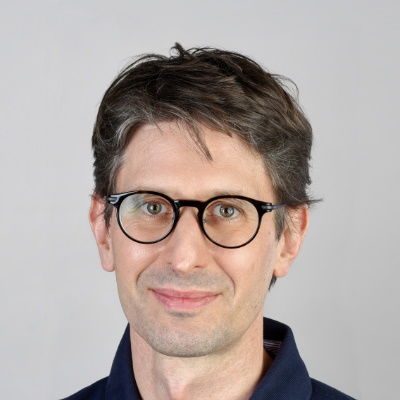 Michael Andor
Dr. med. Rheumatology FMH, President SCQM Foundation
"I support Rheumacura because patient empowerment also plays a central role in SCQM. In clinical everyday life I see how much better the treatment of patients works when decisions are made together. In research, we still have a lot of potential in this regard."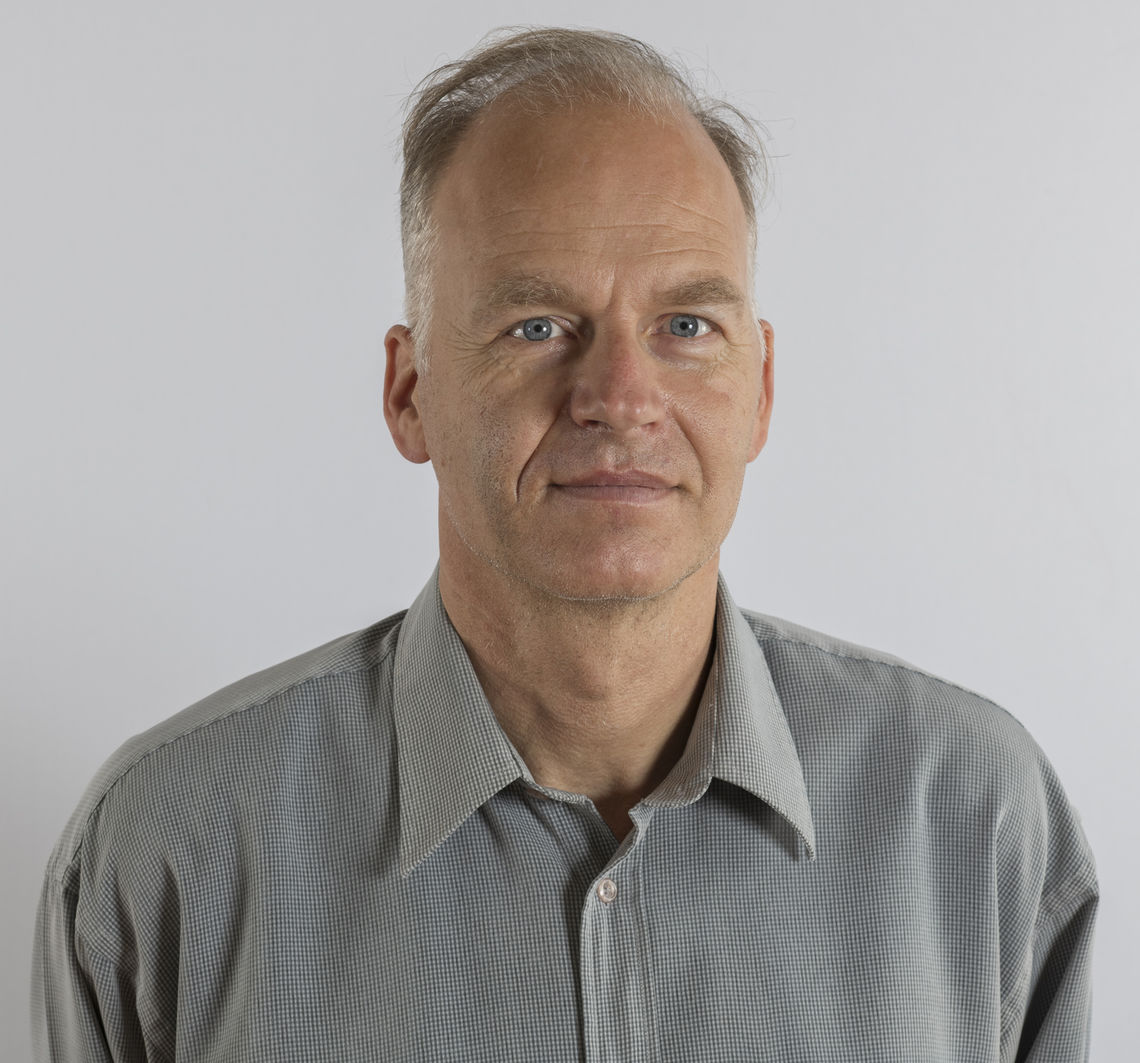 Axel Finckh
Prof. Dr. med. Head of Clinical Research in Rheumatology, University Hospital Geneva
"As a clinical researcher, I know that involving patients from the initiation of research projects helps us to ask clinical pertinent questions. Patients suffering from rheumatic conditions know what questions need to be addressed most urgently."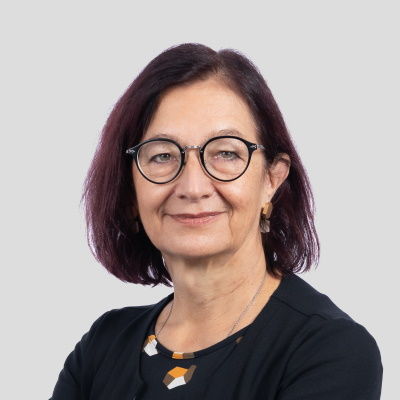 Yvonne Gilli
President FMH, Dr. med. Specialist for General Internal Medicine
"I support RheumaCura because it takes on what many only talk about: patient empowerment."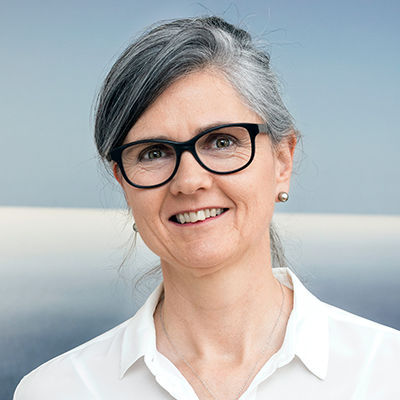 Antonia Jann
Executive Director of the Age Foundation, Zürich
"Because dealing with rheumatism requires a lot of care, discipline and creativity from patients, I support RheumaCura in their important work."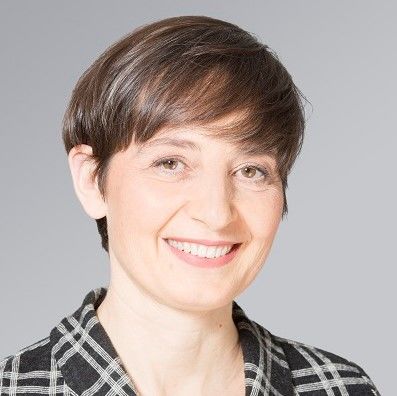 Valérie Krafft
Executive Director Rheumaliga Schweiz and Swiss Association for Rheumatology
"We are delighted to support the goals of RheumaCura and promote the involvement of those affected in research in accordance with the National Strategy for musculoskeletal diseases."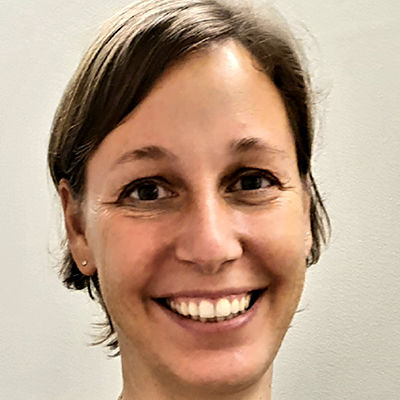 Caroline Ospelt
Professor for Experimental Rheumatology at the University of Zurich
"I support RheumaCura because I am convinced that scientific research can make a great contribution to improving the quality of life of people with rheumatological diseases."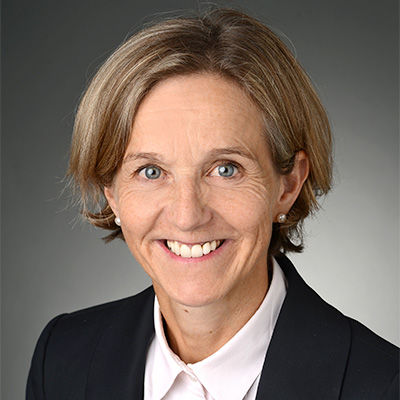 Marianne Pfister
lic.iur., M.H.A., Executive Director Spitex Schweiz
"I support RheumaCura because research and support in this area improves the quality of life of those affected."
Membership and partners
Under partners we list organisations that we have joined, are affiliated to or who share our vision and values.

Swiss4ward
The software consultancy company Swiss4ward is a partner. They have kindly built and supported the website and advise us on ITC issues.